Vaniday, the salon-booking app that shut down in December, is back with a surprise relaunch. And a new CEO.
The service is now operating in Singapore, and it has "plans to expand into Malaysia and the Southeast Asian market in the near future," newly-installed CEO Ruth Teo tells Technode Global. "However, with the current pandemic, our plans have taken a temporary halt. Once the situation stabilizes, we will certainly be putting these plans into motion."
So, what's different this time?
Well, Vaniday still does online booking for salons and spas across the city-state, but now it has some new things in addition:
Now also does bookings for gyms, chiropractic services, and acupuncture therapy
VaniMall, an online marketplace that sells "a variety of beauty and wellness products such as health supplements, vitamins, and superfoods," the startup tells us. The concept is that merchants who use the booking service could also sell products via the marketplace
VaniZine, a portal for beauty news and tips
A new automated booking system based on WhatsApp
It's not clear why Vaniday's previous, self-developed software—where bookings were almost real-time save for a confirmation step—has been replaced
Rocket Internet veteran Saurabh Chauhan is no longer the CEO, replaced by Teo, who has 15 years of experience across tech and telco firms.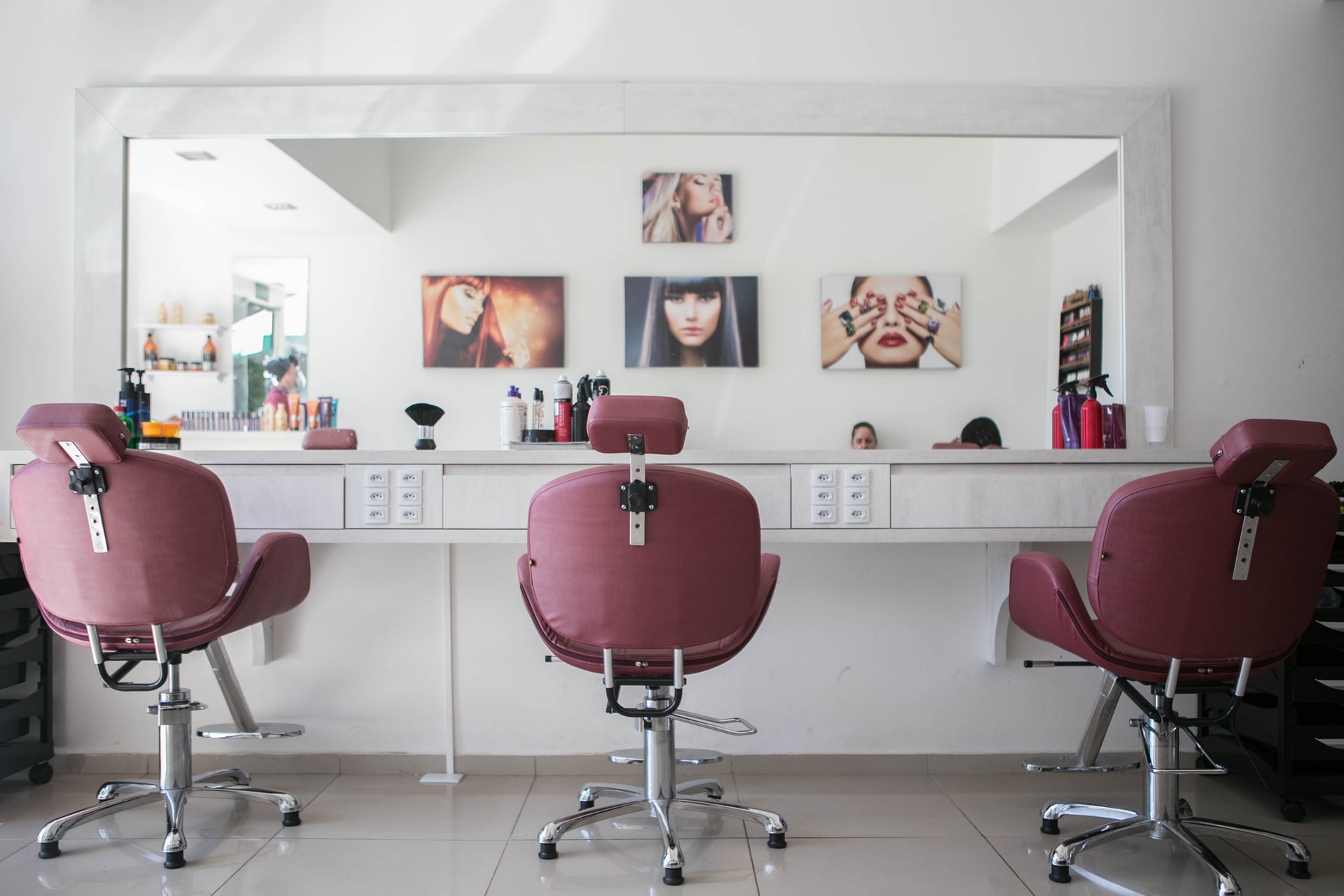 The overall goal with the relaunch is to be a "one-stop beauty and wellness platform," Teo said in response to our questions, rather than simply where you go for occasional bookings.
Explaining why Vaniday retains the salon-booking element that failed the previous time, Teo says: "The salon and spa booking made up the core of Vaniday. As a previous user of Vaniday myself, I thoroughly enjoyed the convenience and fuss-free booking solutions offered. Hence, once I heard it was slated to be shutting down, that was when I thought if I could do something about it since I know many people like myself who enjoyed the app. It further led me to think on how I could expand the potential of the app. As such, it has led to the introduction of various new features that you see with the relaunch of Vaniday."
Here's a quick Vaniday history lesson:
Started in 2015 by German startup factory Rocket Internet, first operating in Brazil. Original CEO was founder Maxime Legardez
Early 2015: expanded to Italy, Russia, Australia, and the UAE
July 2015: got series A funding
December 2015: launched in Singapore
Early 2018: Saurabh Chauhan replaced Legardez as new CEO
June 2019: In a dramatic twist, Vaniday shut down in every market except Singapore. At the same time, it got an unspecified amount of funding to help it to "focus on Southeast Asia," said the previous CEO. Yet it never expanded in the region beyond Singapore
December 2019: Announced its total shutdown
July 2020: Announced relaunch
New app
Vaniday actually restarted quietly in February as it began onboarding establishments across Singapore—all over again. The new website has just launched this week, and a brand-new app for iOS and Android is promised for early July.
The startup claims Singapore's beauty and wellness establishments have been keen to sign up since it gives them a way to spread out customers during the gradual post-lockdown reopening, when many stores that involve close contact are running at limited capacity.
This article was originally posted on TechNode Global.