Don't settle for the plain ol' boring manicures this year. Red and gold are so passé. Ring in the Year of the Ox with these 8 Chinese New Year nail designs!
Nail Designs
Koi Nails
Koi are symbols of good fortune and prosperity. What better way to ring in Chinese New Year than with a set featuring these magnificent fish? These nails are delicate and beautiful, playing on the traditional gold and red. The gold accents that make the set all the more lovely.
Cow Print Nails
It's the Year of the Ox, and out of all the Chinese New Year nail designs, none is quite as representative as these cow print nails. While these are devoid of the usual Chinese New Year colours, they still stick to the theme of the "Niu Year".
Red Flower Nails
Keep it simple and elegant with this red flower nail design. Flowers are symbolic of life and good fortune after the long, harsh winter. May these nails bring you good fortune too!
Fortune Cat Nails
These nails are sure to make those around you say huat! Adorned with all sorts of fortune symbols, these cute nails are bound to not only bring good things your way, but also praise from all the people around you.
Maneki Neko Nails
Another play on the fortune cate, the mankei neko is the Japanese counterpart. This Japanese-esque design is cute and quirky, and is full on the customary red, too.
Red and Pink Nails
If you're gonna DIY your manicure or want something simple, this design is a classic. A mixture of reds and pinks, with just a touch of gold. Classy — sometimes simple is best.
Red and White Flower Nails
Another variation of the earlier red flowers, these red and white flowers are eye-catching and beautiful. Prosperity and blessings are sure to follow with the classic red and gold elements. Even grandma would be pleased — no Chinese New Year faux pas this year!
Matte Red Nails
If you like to keep it simple, these nails are for you! Jump on the fashionably posh matte nail trend, with just a tinge of sparkle to add some spice to this set.
Inspired? Get your Chinese New Year nails done at these Vaniday-approved salons! Book now to avoid any disappointment!
Recommended Salons
Nailgasm
With two outlets across Singapore Nailgasm, offers impeccable, first-class nail services, ranging from basic mani-pedis to detailed, intricate nail art. Your safety and comfort is their highest priority; tools go through a thorough, 3-step medical grade sterilisation process before they are let anywhere near your nails! Choose from a plethora of more than 800 colours by renowned brands like Brite and OPI, and then finish off your manicure experience with a climax by taking your pick from countless nail toppings available at their signature Sugar Bar. If you don't leave feeling effortlessly chic & fresh, you haven't had the true Nailgasm experience!
Book Nailgasm on Vaniday and get 8% cashback on your next booking.
Ce' La Vie Nails Care Salon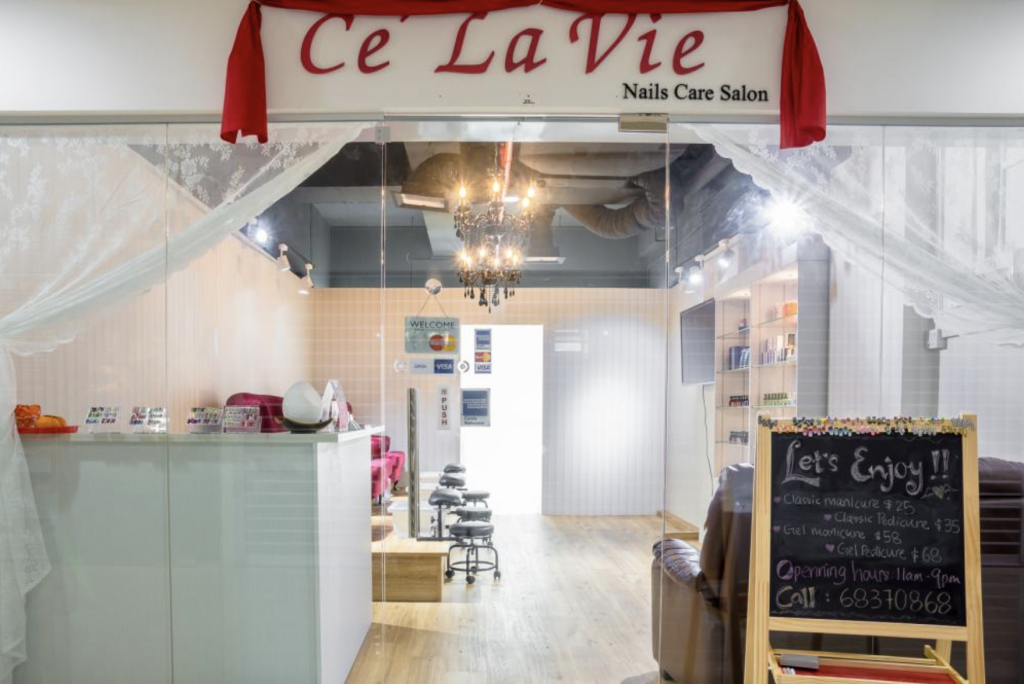 Located in Bugis Cube, opposite Bugis Junction, Ce' La Vie Nails Care Salon offers a range of basic and advanced nail services. Using only top-quality nail care products, let your nails be transformed by the talented nail technicians working here. Hai Di Lao manicures have nothing on this! Sit back on their comfortable plush sofas and enjoy the service.
Book Ce' La Vie Nails Care Salon on Vaniday and get 20% cashback on your next booking.
Skosk Beautique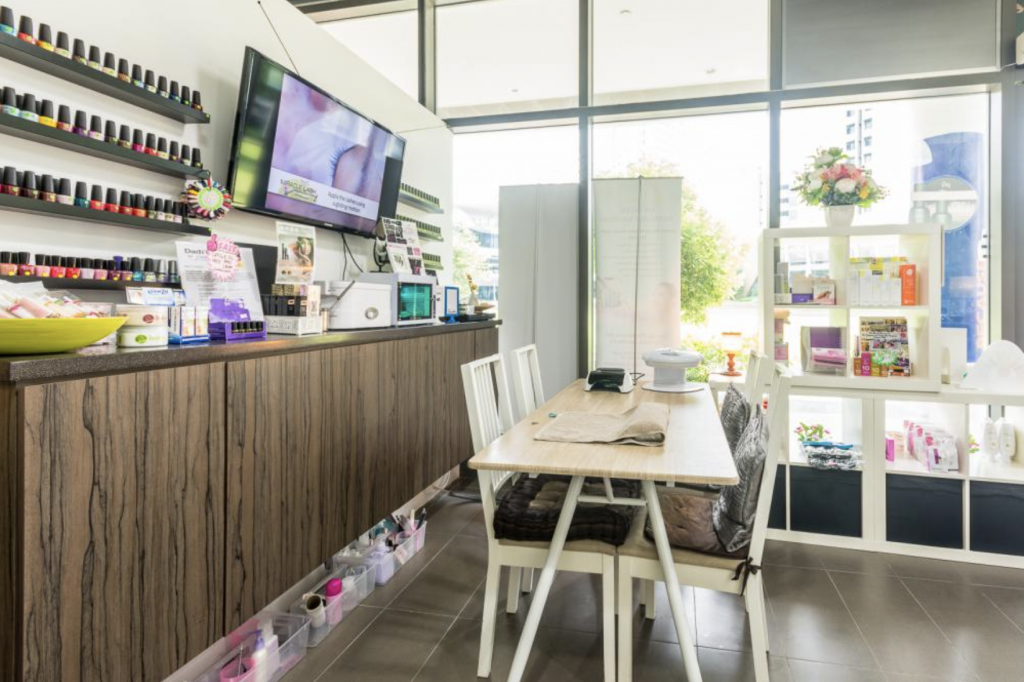 Skosk Beautique, located in NUS UTown, is a one-stop hub for all things beauty. Founded by Khim Ong in 2014, they boast an extensive selection of services from nails, facials and eyelash extensions, all under one roof, at an extremely affordable price point. With a wealth of experience, Khim and her team will make sure you walk away happy and feeling like a million bucks.
Book Skosk Beautique on Vaniday and get 10% cashback on your next booking.
Happy Niu Year! Follow VaniZine for more Chinese New Year beauty content!
The top salons are just a click away! Visit Vaniday and make a booking today.