If there's one product I cannot live without, it's mascara. I never knew the magic of mascara until my lates 20s, and call me dramatic, but my life has never been the same since then. They say eyes are the window to the soul, and mascara works to enhance that. By making your lashes appear darker, it makes your eyes bigger instantly. However, I never realised that there were so many types of mascara out there until recently. If you're like me, hop on board — it's time to take you through the different types of mascara out there.
Waterproof Mascara
If you're anticipating some, well, water involved, waterproof mascara is the perfect fix. However, they can be a bit hard to remove. A good hack is applying a coat of regular mascara as a base layer, then coating over it in waterproof mascara. That way, it'll slide off easier.
Curling Mascara
There's just something about the curl that's extra sexy. For anyone with super straight lashes, curling mascara is for you. This mascara will give you an additional hand when it comes to keeping your lashes up.
Volumising Mascara
Suffering from thin, sparse lashes? That's exactly what volumising mascara is for. The formula is noticeably thicker than regular mascaras, adding volume where its lacking. While by no means used for a natural, everyday look, these are perfect for a glam night out!
Lengthening Mascara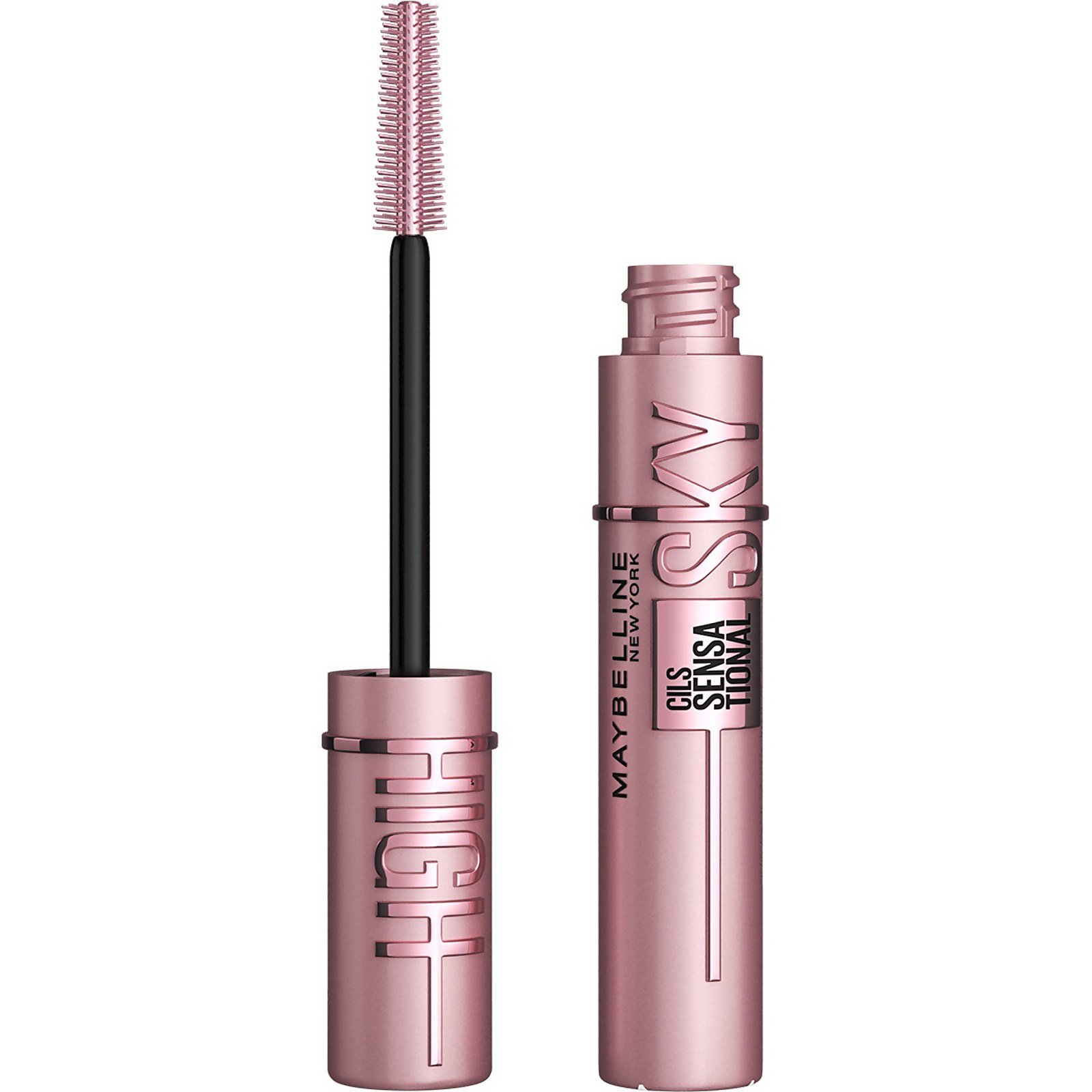 If you have short eyelashes, don't fret. With special brushes and formulas, lengthening mascara will make up for where your lashes fall short!
Fibre Mascara
Another godsend for short and sparse lashes, fibre mascara works in two parts. First, add tiny fibres to lengthen your eyelashes through a white primer. Second, coat them with a top coat of the finishing black cream formula. Voilà, your lashes are instantly longer, thicker, and fuller! If that wasn't amazing enough, it also comes off like a dream.
Clump-Free Mascara
While thick lashes may be the envy of everyone out there, they can be a pain when it comes to applying mascara. For one, it's easy to get them onto your lids. It also makes it awfully clumpy. If you're aiming for separated, feathery lashes, clump-free mascara is your best bet.
Tubing Mascara
These work by forming a 'tube' around your lashes, giving it a lovely thickness and length. They work similarly to fibre mascara, but don't flake of as easily. Another great choice for those lacking in the lash department.
Mascara Primer
Just like makeup primers, mascara primers prep the lashes before the actual mascara goes on. They are totally worth the extra step — they prevent clumping, help separate the lashes, and keep them flake-free throughout the day.
With so many types of mascara out there, it's no wonder that so many are opting for eyelash extensions, which get you the glam without the hassle. Find out all you need to know about eyelash extensions and salons to visit on VaniZine.
Follow VaniZine for more beauty and lifestyle tips!
The top salons are just a click away! Visit Vaniday and make a booking today.