Eating healthy in the city can be tough. However, gone are the days that the only option for a fulfilling meal lies in the hawker centre. Healthy food has evolved from bland and boring to something of an art. These healthy food spots are — no pun intended — sure to hit the spot!
The Daily Cut
The Daily Cut needs no introduction. With multiple outlets interspersed in the CBD area, The Daily Cut is a firm favourite amongst office workers and gym-goers alike. They're here to make healthy food uncomplicated, so you can focus on living well. Say no strict diets, uninspiring salads, or intimidating protein bowls! With tons of different options, the customisation combinations are endless. Seasonal items also spice it up, adding variety to the usual line-up. It's no surprise that people can't get enough!
The Daily Cut, multiple outlets including One Raffles Place and Guoco Tower
Shake Farm
Healthy and delicious aren't mutually exclusive events as shown by Shake Farm. Located in Telok Ayer, Shake Farm offers a plethora of healthy protein bowls, salads, and smoothies. Calorie counts are conveniently put alongside the options in the menu — you know exactly what you'll be getting.
Shake Farm, 126 Telok Ayer Street, Singapore 068595
Kitchen by Food Rebel
Healthy food and great taste go hand in hand at Kitchen by Food Rebel. You won't find any refined sugars, MSG or artificial preservatives here. They serve an assortment of delicious food items throughout the day — be it breakfast, lunch, or a midday snack. Hit up one of their well-loved Rebel Buddha Bowls which taste just as good as they look. Whether you're a meat-lover, vegan, or just looking to lead a healthier lifestyle, Kitchen by Food Rebel is one stop you shouldn't miss.
Kitchen by Food Rebel, 28 Stanley Street, Singapore 068737
Afterglow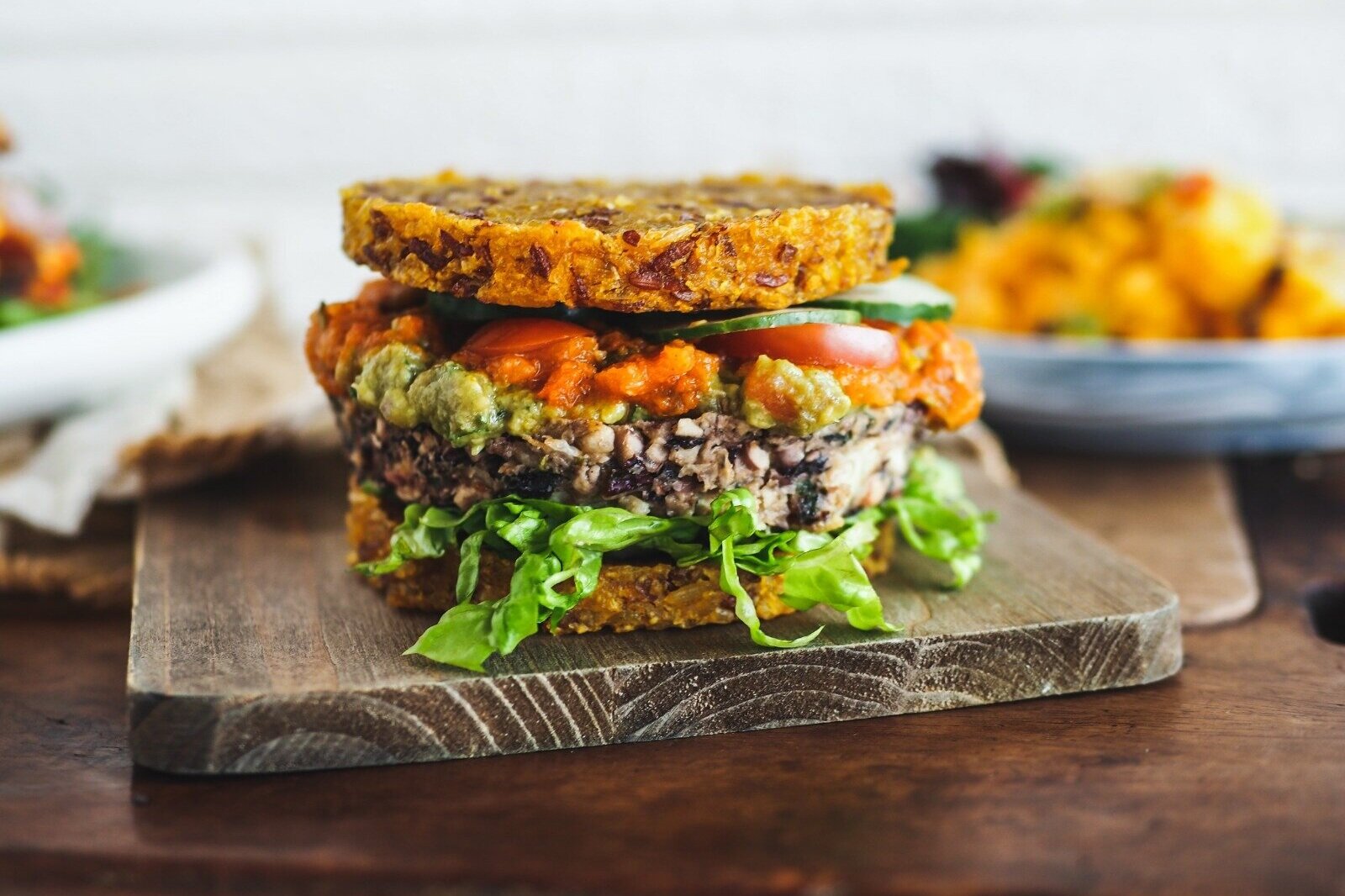 Want to get on the vegan train? Have a taster at Afterglow. Located in Outram Park, Afterglow serves up raw vegan food that'll get your tastebuds tingling. You won't even miss the meat with their creative dishes like the Kimchi Nori Rolls and Raw Vegan Nut 'Cheese' Platter with Crackers. Plus, many of their ingredients are crowdsourced ingredients from local farms and food artisans. Regardless of your familiarity with raw vegan dishes, the menu at Afterglow aims to please.
Afterglow, 24 Keong Saik Road, Singapore 089131
Genius Central
A place where health and wealth align, nourish your body with whole foods that are as close to nature as it is intended to be with low human interference. Genius Central Singapore is a place for entrepreneurs, change-makers, health-conscious and digital nomads. This restaurant caters to gluten-free, dairy-free, vegan, vegetarian, egg-free, and nut-free options.
Genius Central, 7-13 Amoy Street, Far East Square, #01-01, Singapore 049949
Have you tried any of these healthy food spots before? What are your favourite healthy food spots?
Healthier mind, healthier you! Follow VaniZine for more tips on how to eat better and build the best version of yourself!
The top salons are just a click away! Visit Vaniday and make a booking today!