Now that work from home continues to be the default and dining out has ceased until August 18, it's the perfect time to try meal prepping. In an earlier article, we've examined how meal prepping is a great way to not only save money, but monitor you caloric intake. This is great especially if you're looking to lose weight or achieve a health goal. If you are trying to find new ways to cope with Phase 2 (Heightened Alert), try these simple, healthy and delicious meal prep recipes.
Korean Ground Beef Bowls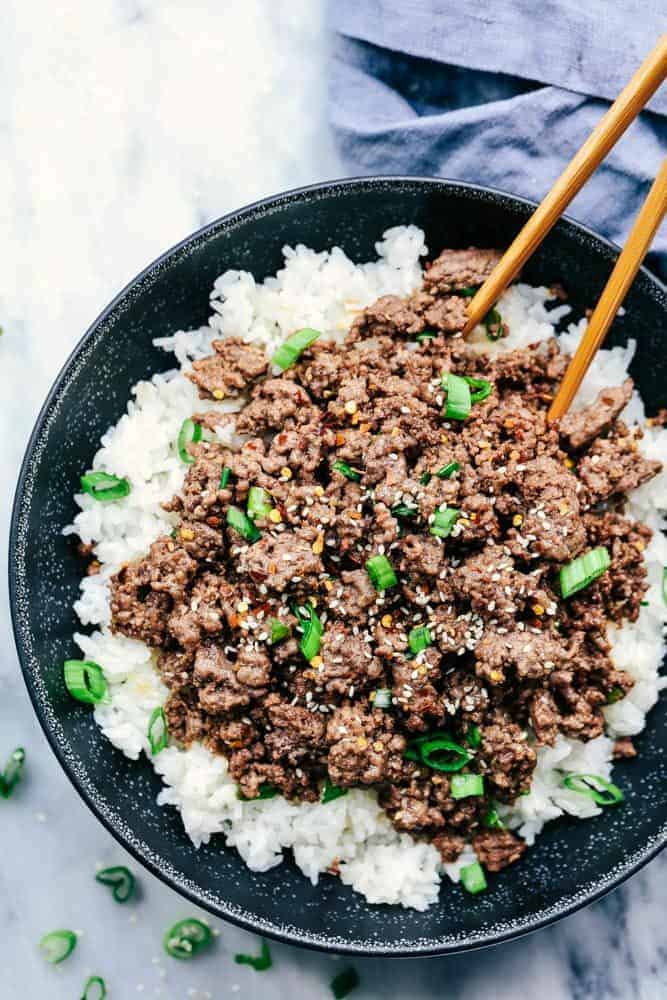 Want a quick and easy dinner under 30 minutes? This simple Korean-inspired ground beef bowls are not only quick to make, but also very delicious. They are full of the Asian flavours we know and love, such as sesame oil, spring onions and soy sauce. Add rice for a filling meal. If you don't eat beef, it can easily be substituted for ground chicken, pork or even crumbled tofu! Get the full recipe here.
Honey Sesame Chicken Lunch Bowls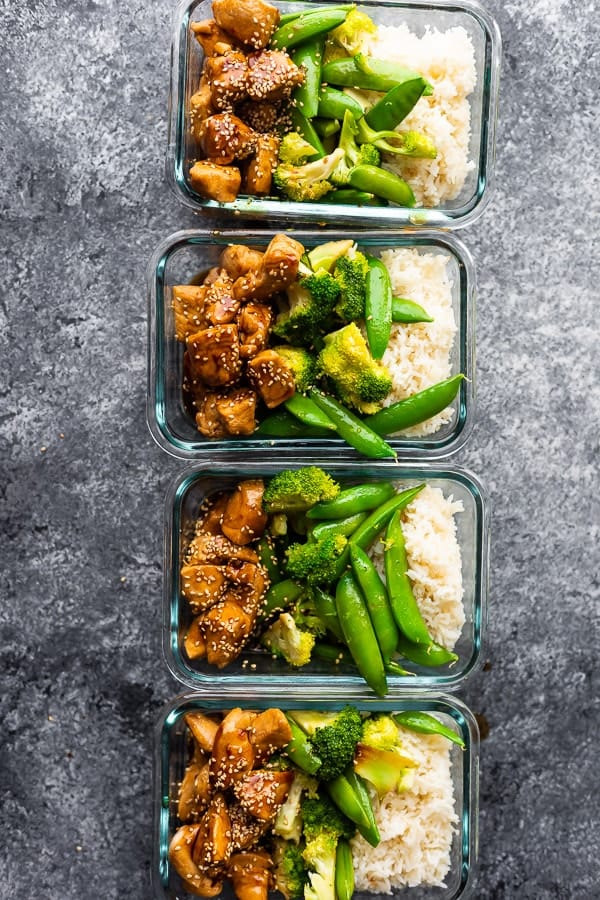 Extremely versatile and delicious even on the fourth day, these honey sesame chicken lunch bowls can be eaten on its own, with a side of vegetables, or with rice or noodles. It's easily customisable to your tastes and preferences. Most of the ingredients are Asian pantry staples, which you'll be sure to have in your kitchen. Lastly, it's so easy to make — even if it's your first time cooking you'll have no trouble at all! Get the full recipe here.
Cold Chicken Soba Meal Prep
Want something cold and refreshing to combat the hot and humid Singapore weather? In that case, this is the perfect recipe for you. Raw veggies, baked chicken and cold soba go together, tossed in a light peanut sauce, to form a yummy and healthy lunch. Lime juices adds just enough acid to perk up the dish, and trust us, it's the perfect meal to avoid that post-lunch carb crash, and will fuel you for the rest of the day. Plus, no reheating required! Get the full recipe here.
These meal prep recipes will be sure to satisfy even the pickiest eater, and we hope it'll encourage you to continue meal prepping.
Follow VaniZine for more tips on how to live your best life this 2021!
The top salons are just a click away! Visit Vaniday and make a booking today.