With all the festivities around the corner and the turkeys roasting in the oven, it's that time of the year again to throw on your favourite party dress and pull off your best look! Racking your brains on what to pull together this Christmas? Fret not! Here are some ideas and inspiration to get the ball rolling (literally).
Gotta #Nailit
Go with the classic Christmas red look or venture out of your comfort zone and throw on a pop of colour which would be sure to make you stand out from the rest at that cocktail party. Mix and match and get your creative juices flowing with the designs and accents cuz they're the one thing that will definitely make your look unique. Check out more nail designs, just in time for the most festive time of the year, here!

Tinsel Town
Because who doesn't love a little extra touch of sparkle?
Hair tinsels are a great way to say "Look at me" without being too in your face. Go subtle with a few strands. or wow the crowd by having a full head of glitter. Either way, they're bound to give you that extra oomph you need.
A Brand New Do
Time to rock those locks!
With all the attention on the makeup and glam, don't leave your tresses undone! Even a simple bow or wavy curls is all it takes to take your festive look up a notch. A new do will certainly get people's heads turning! Need salon recommendations? We've got you covered.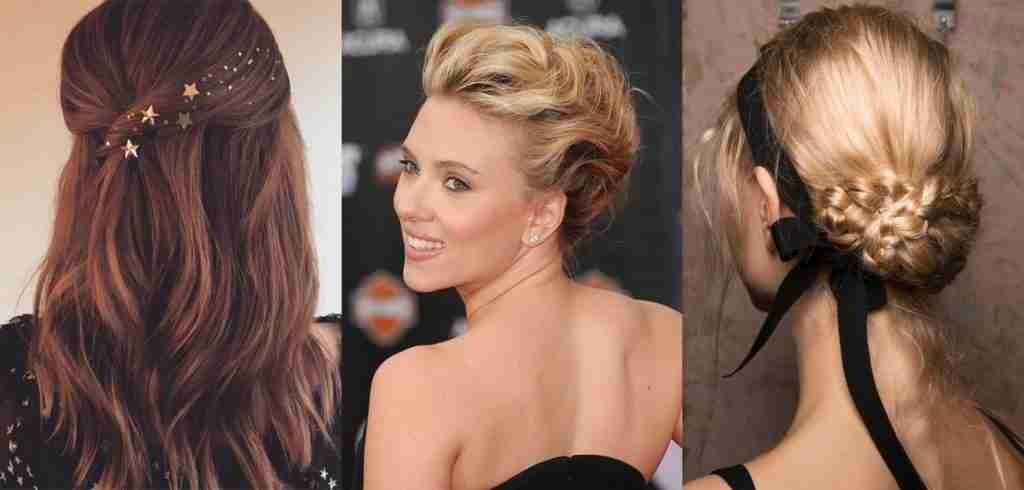 Makeup Looks
Steal the spotlight with that smokey eye or wing your look with that cat-eye liner. #Slayedit.
Admit it, we've all struggled with blending till our hands ached or spent hours in front of the mirror trying to perfect that one flick. Well… it's gonna be the same this year — it's just that you'll probably spend less time thinking about a look to pull together. If you're in a rush or simply need a little help from Santa's elves, check Yue Qi Makeup Artistry out.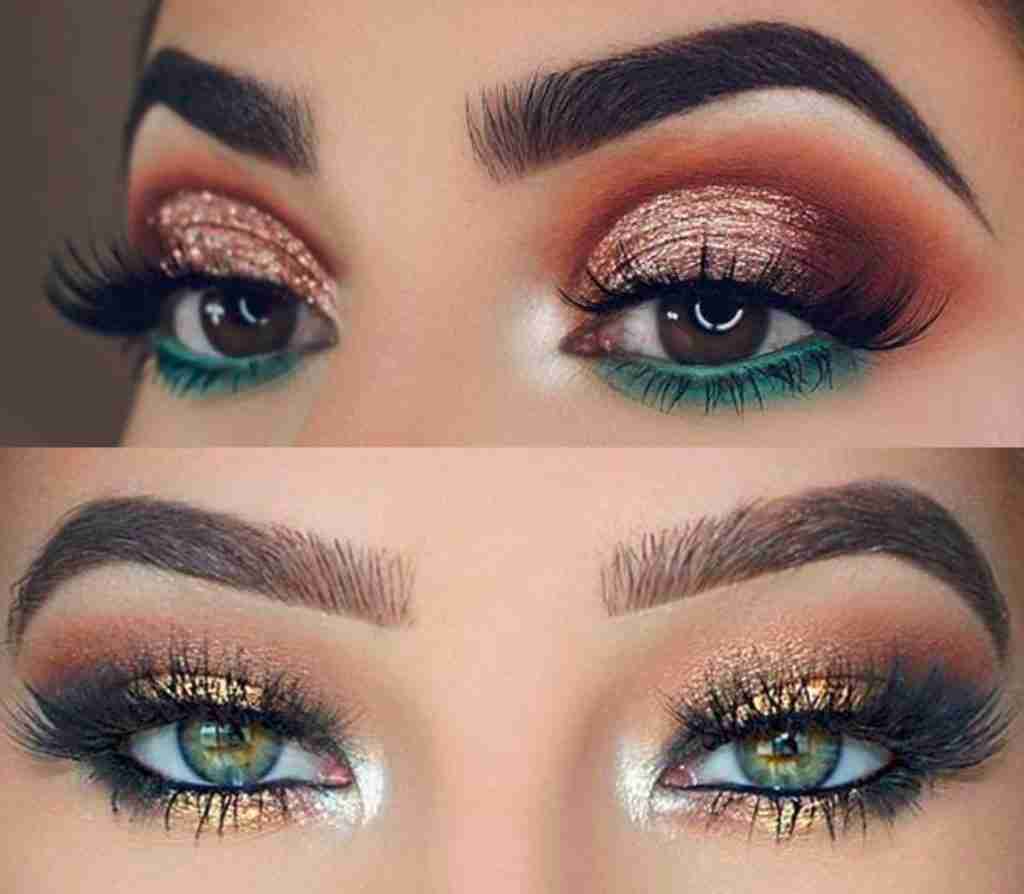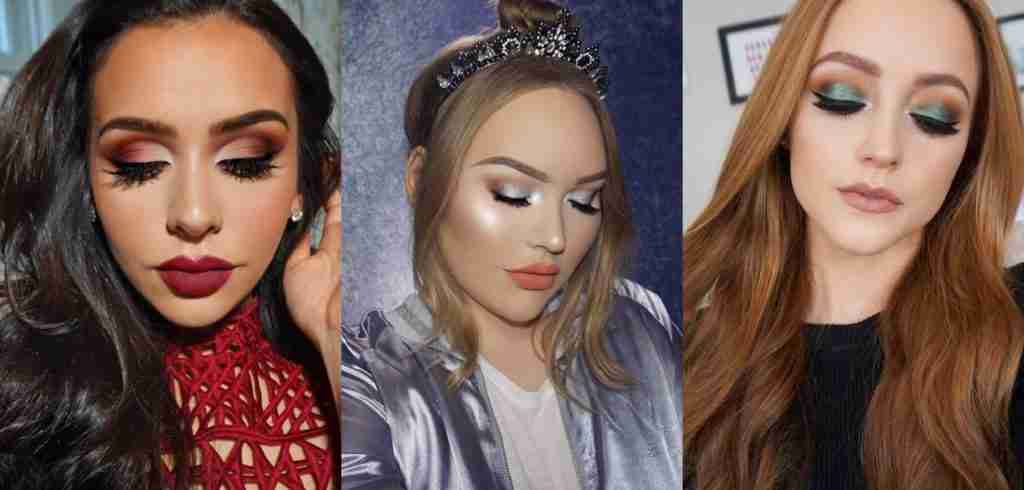 Lash It Up
No look is complete without a nice set of lashes. Can't master the art of putting falsies on as fast and easily as your typical Youtuber but still want to jump on the bandwagon and look va-va-voom? Not to worry, this conundrum would be a thing of the past with lash extensions here to save the day! The best thing? You can still look on point even without the hassle of putting makeup on. Can't get used to the feeling of lash extensions? Lash lifting is also a great alternative if you still want a wispy and natural curl without looking too dramatic, perfect for those who want to look like they woke up like this.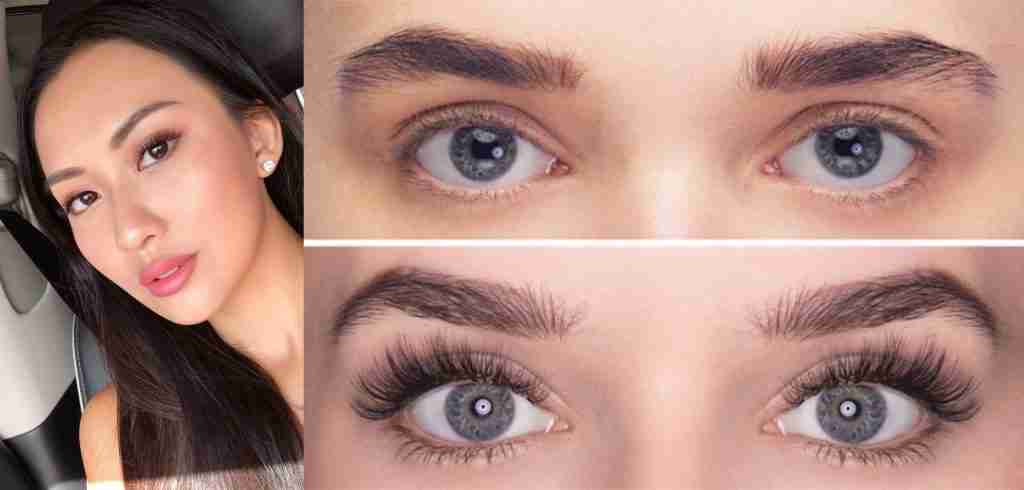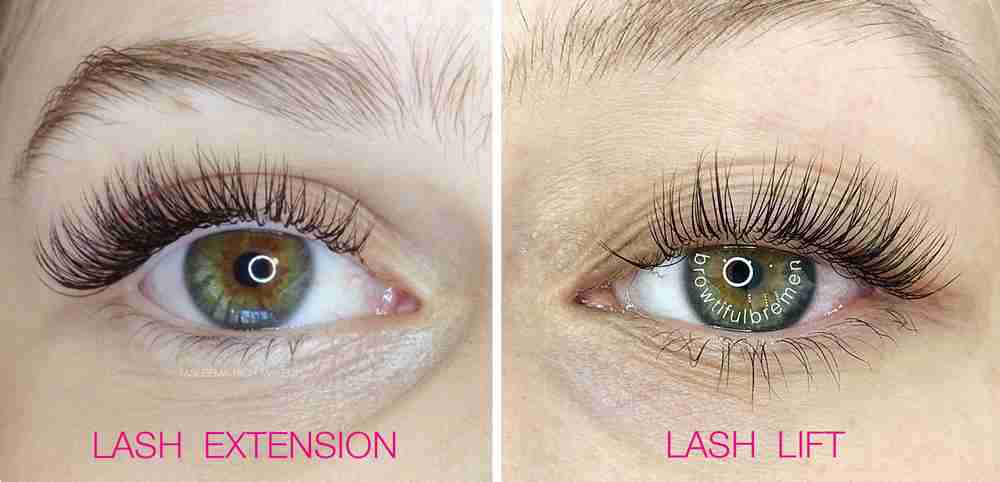 That's the round up for Christmas beauty tips and inspiration, but check out www.vaniday.com for more great deals and promotions!